Services
Green Rooftops
We are your contractor for green roofs - let us manage your next "green project"!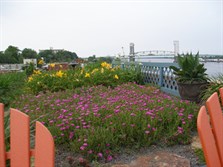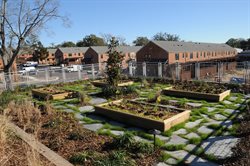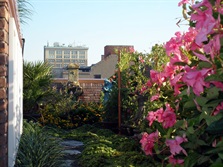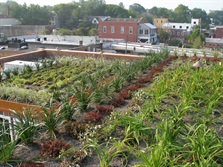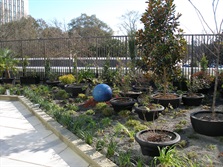 Steve Mott, LEED AP, GRP has been in the construction/landscaping industry for 30+ years. His company Mott Roofscaping is one of the oldest commercial landscape/irrigation companies in the area. Steve Mott and Shannon Rippy are the first to do Green Roofs and Green Walls in the area.

Mott Roofscaping is the most certified company in the area for Green Roofs and Green Walls.

Steve Mott has completed Green Roof Design 101 in Atlanta, GA; Green Roof Infrastructure: Design and Installation 201 in Minneapolis, MN; Green Walls 101: Introduction to Systems and Design also in Minneapolis he also attended one of the largest "Green" symposiums while he was there. Steve has also completed Green Roof Waterproofing and Design 301 in San Francisco, CA and Green Roof Plants and Growing Medium 401 in Baltimore, MD. Steve has also attended a Green Building class and Green Verifier class through Cape Fear Home Builders Association. Steve has recently become LEED, AP certified and has taken the 1st GRP (Green Roof Professional) exam given in the United States while in Atlanta this June.

Shannon Rippy has also received all certifications for Green Roofs and Green Wall from Green Roofs for Healthy Cities and is a LEED AP.


Stream Restoration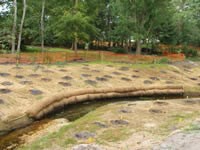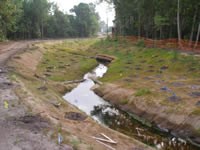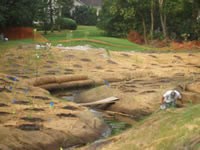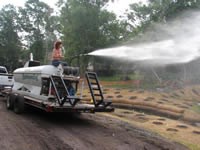 Large tree planting and palms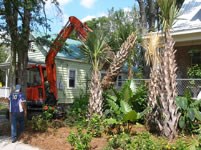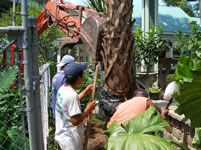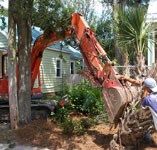 Retention Ponds and Littorial Shelf Planting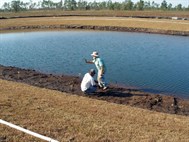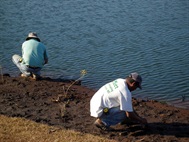 Walkways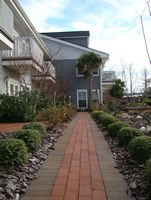 Fountains
Paver Patios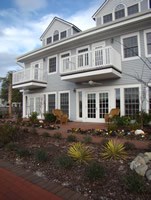 Rain Gardens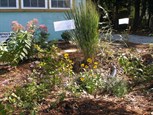 (Cape Fear River Watch)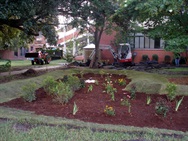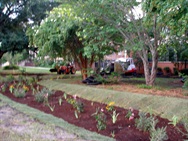 (Williston School, Wilmington)
Wave Transit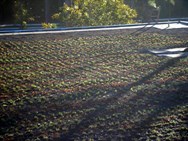 Garage Green Rooftops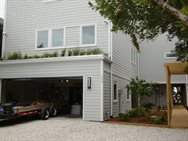 Automatic irrigation design & installation
Clearing and grading
Computer aided landscape design
Sodding, Seeding and Hydro-Seeding
Water saving irrigation retro fits
Erosion Control
Green Walls
Water gardens and Ponds
"
Mott Landscaping 5 Queen St. Wilmington NC 910.279.0100